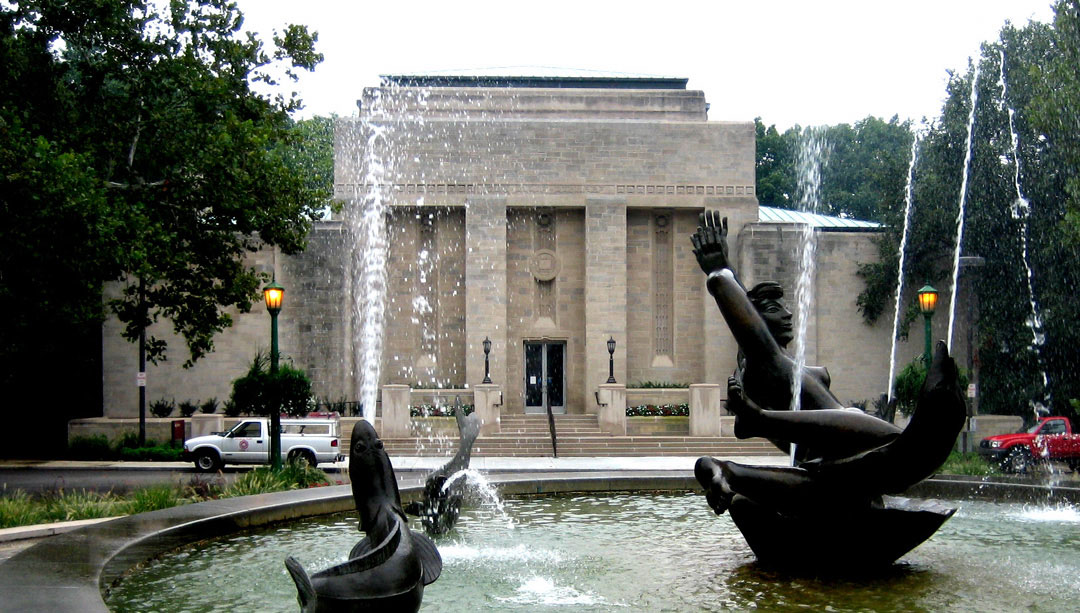 Courtesy of Indiana University.
A woman polishes the silver metal handle of a locked brown padded door. Meanwhile, visitors peer through glass cases, coming closer than they might ever be to the likes of Thomas Jefferson, William Shakespeare, Charles Darwin, Christopher Columbus and Sylvia Plath.
That is, until they walk through that door.
The Lilly Library is home to more than 400,000 books, 130,000 pieces of sheet music and approximately 7 million manuscripts.
From the first printing of the Declaration of Independence to an extensive small book collection, students can access it all for nothing more than a photo ID...
Read the full article.
(By Danielle Rindler and Biz Carson: IDS: 3/3/2010)